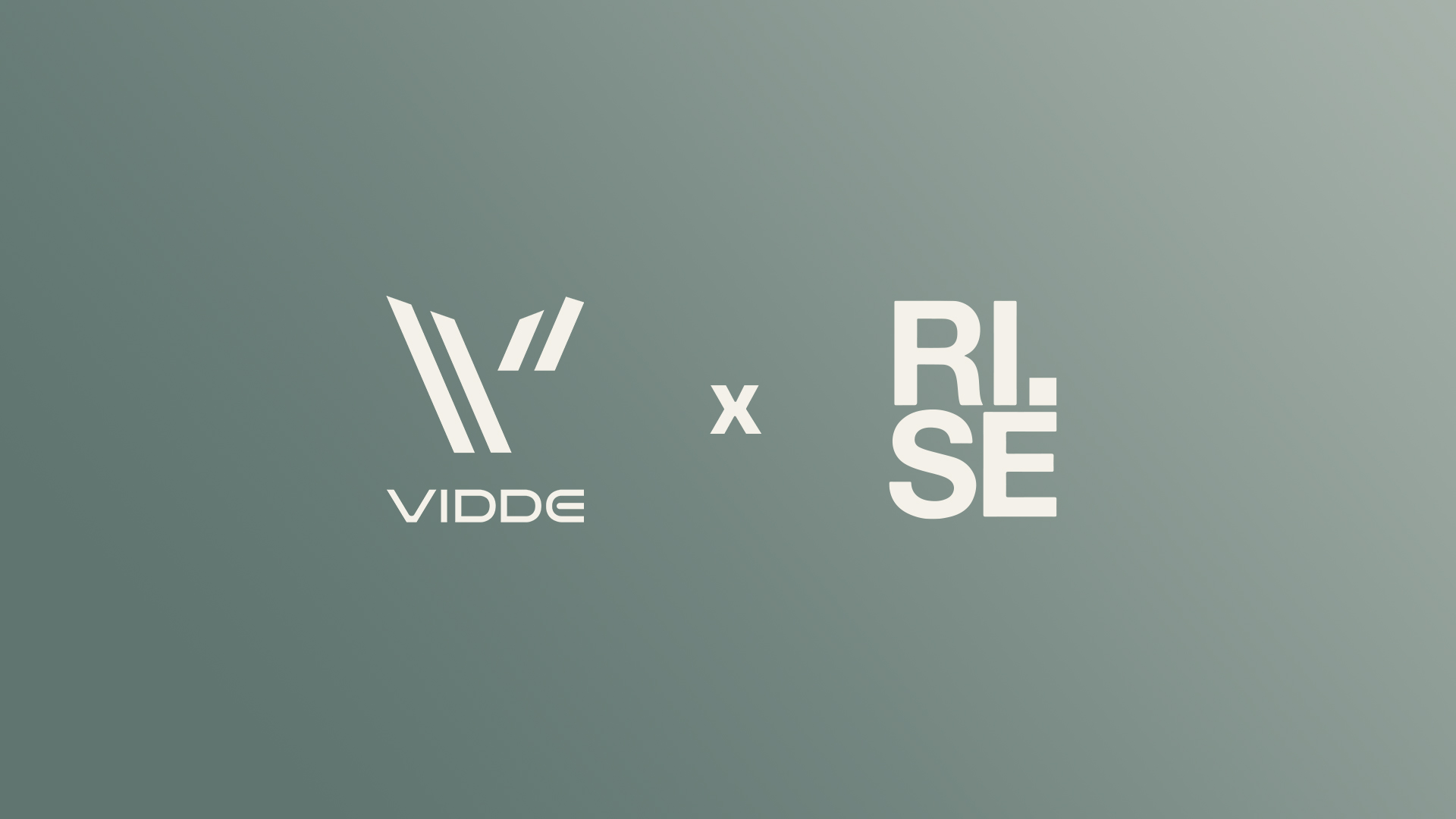 Meet strategic partner RISE (Research Institutes of Sweden)
When breaking ground, team up with competence and people who share your vision and ambition to make it go from idea to reality. That's what we've done when we from the beginning got RISE in as our main partner for making a real difference.
The start of what is proving to be a very good foundation
When we first met Stefan Pettersson RISE we knew we had found our "person". With experience in looking at how to electrify mobility vehicles in a broad scope we started a dialogue that resulted in a strategic cooperation with several research teams and direction within RISE. 
Our cooperation is not only about finding the easiest ways to make quick fixes and simple solutions but it's also about looking into the long term business opportunities connected to a futuristic idea of product design, business design and solutions that make it possible for snowmobile riders to actually make better choices by offering an alternative to the solutions of today. 
What we're working on with RISE is basically everything connected to what is called a circular model both on the business side and the product design side. We are looking at everything from how we can find more ways of creating value for our customers as well as solutions that make it possible for us to have a product that keeps its value for longer. A snowmobile today is highly devalued during the first seasons as the construction and product features aren't based on a lasting idea. 
We have an ambition to not only make the product cool and attractive but also find ways for the riders to want to keep it longer. And, as a result the climate and planet will last longer too. 
Vidde snowmobile will be the future-proof enabler for having fun and exploring nature all wrapped up in an attractive, circular and easy to use package!