Pre booking
You can already now show your interest in being one of the world's first Vidde users. Sign up to get first hand information on when to pre-book your own Vidde Snowmobile.
The first batch has a limited number of units. Sign up and be among the first to experience a whole new way to ride.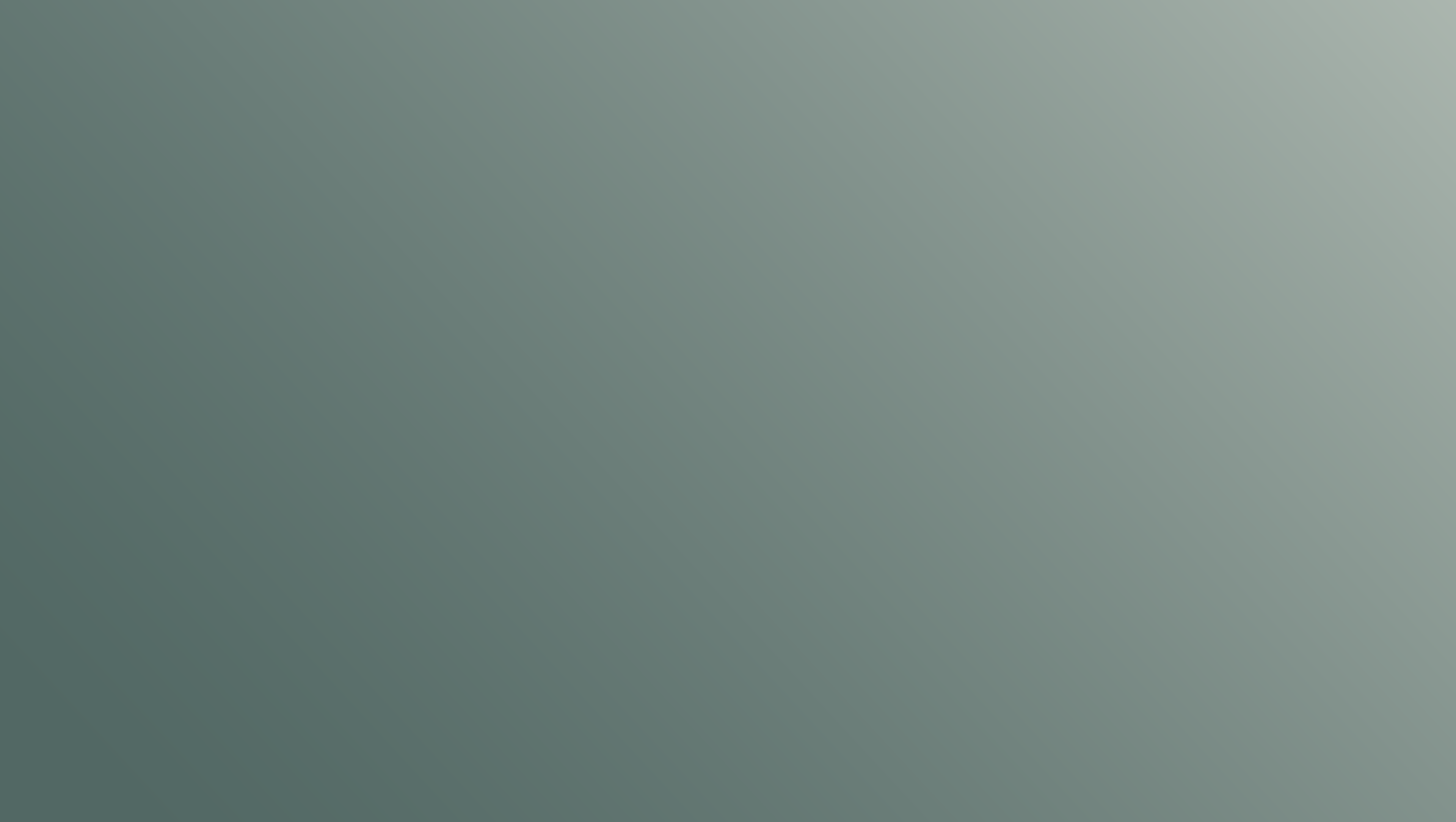 Sign up to make sure one of them will be
yours!
Starting from 1st November 2022 we open our pre-listing*. By filling out your details you will be on the VIP-list to place your pre-order**. Sign up is free and you will not make any commitments before you've actually signed up for a product during Spring 2023.

If you're interested, make sure to get info on when the pre-book opens.

First come, first serve as they say.