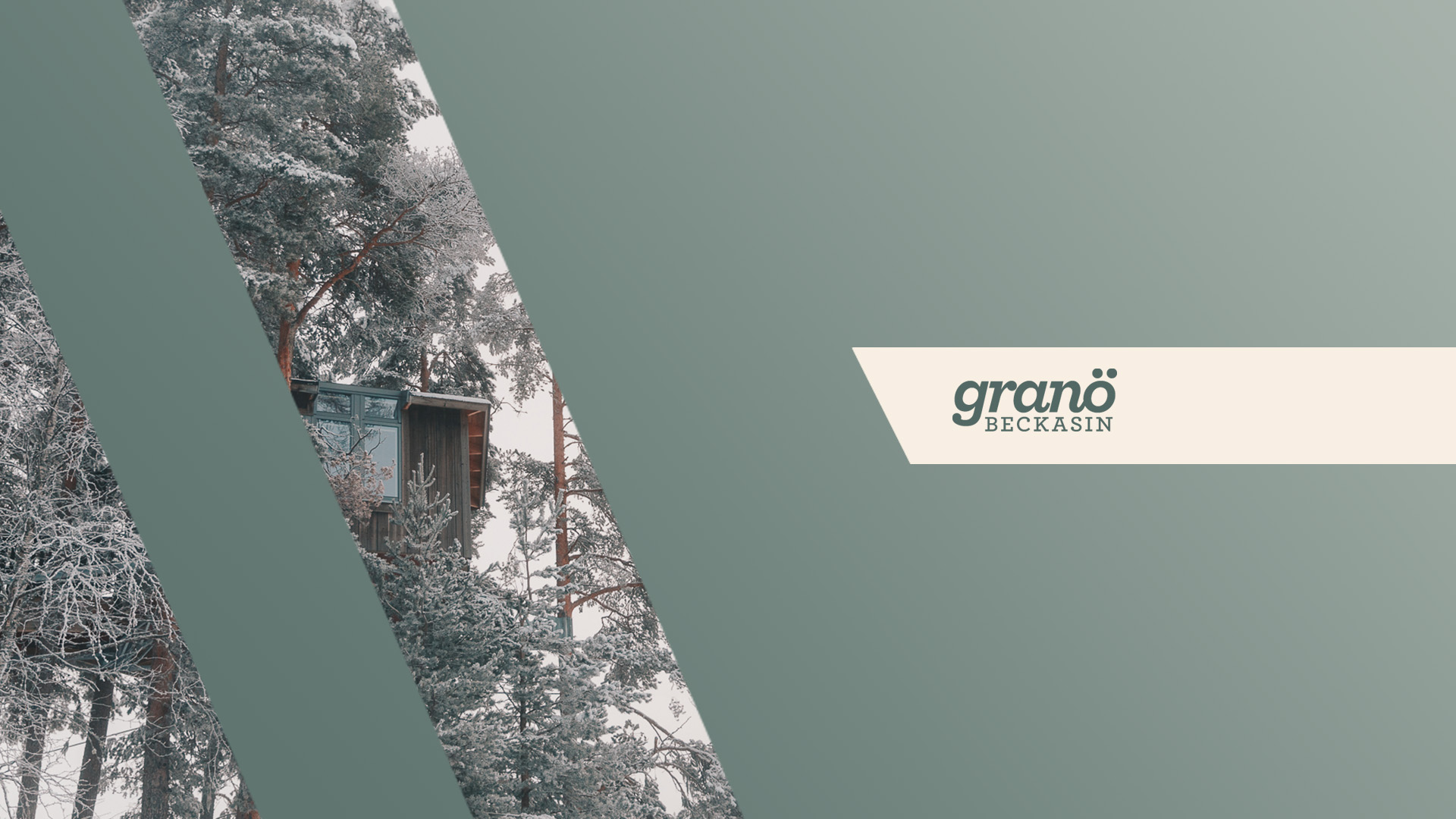 Passing 100 pre-orders, meet Granö Beckasin
Sustainable tourism is a growing industry and with the beautiful nature Sweden has to offer no wonder a lot of these destinations are in our country. "We are proud that destinations with ambitions to make a tourism a unique and sustainable experience see Vidde as an important enabler to create experiences for the future", says Christian Lystrup, CEO Vidde Snow Mobility
The interest for Vidde circular, electric snowmobiles continues and we now just passed 100 pre-booked units.
After recently sharing the news that we had signed a deal with Skistar for 50 Vidde snowmobiles as part of their sustainability strategy, the number of pre orders are continuing to increase.
"At this moment we have more than 100 pre orders confirmed and the number is continuing to increase. It's both companies and private consumers that are securing their units", says Christian Lystrup, CEO Vidde Snow Mobility.
What makes the product interesting already now is a growing ambition from ski resorts such as Skistar as well as a development in regulations for the coming years. "There is a growing number of companies contacting us to make sure they will be in on the first delivery. In Sweden and our Nordic neighbour countries we have a lot of tourism based on nature and creating unique experiences. This is also what initially gave us the idea to start Vidde", Christian continues.
Looking to the development within the tourism industry in Sweden, the shift towards nature tourism is growing. The ambition is to create experiences that meet the expectations form the conscious travellers looking to have a more sustainable way to explore the world. From Vidde this is a target audience that is very relevant in terms of delivering solutions through destinations and tourism companies going forward.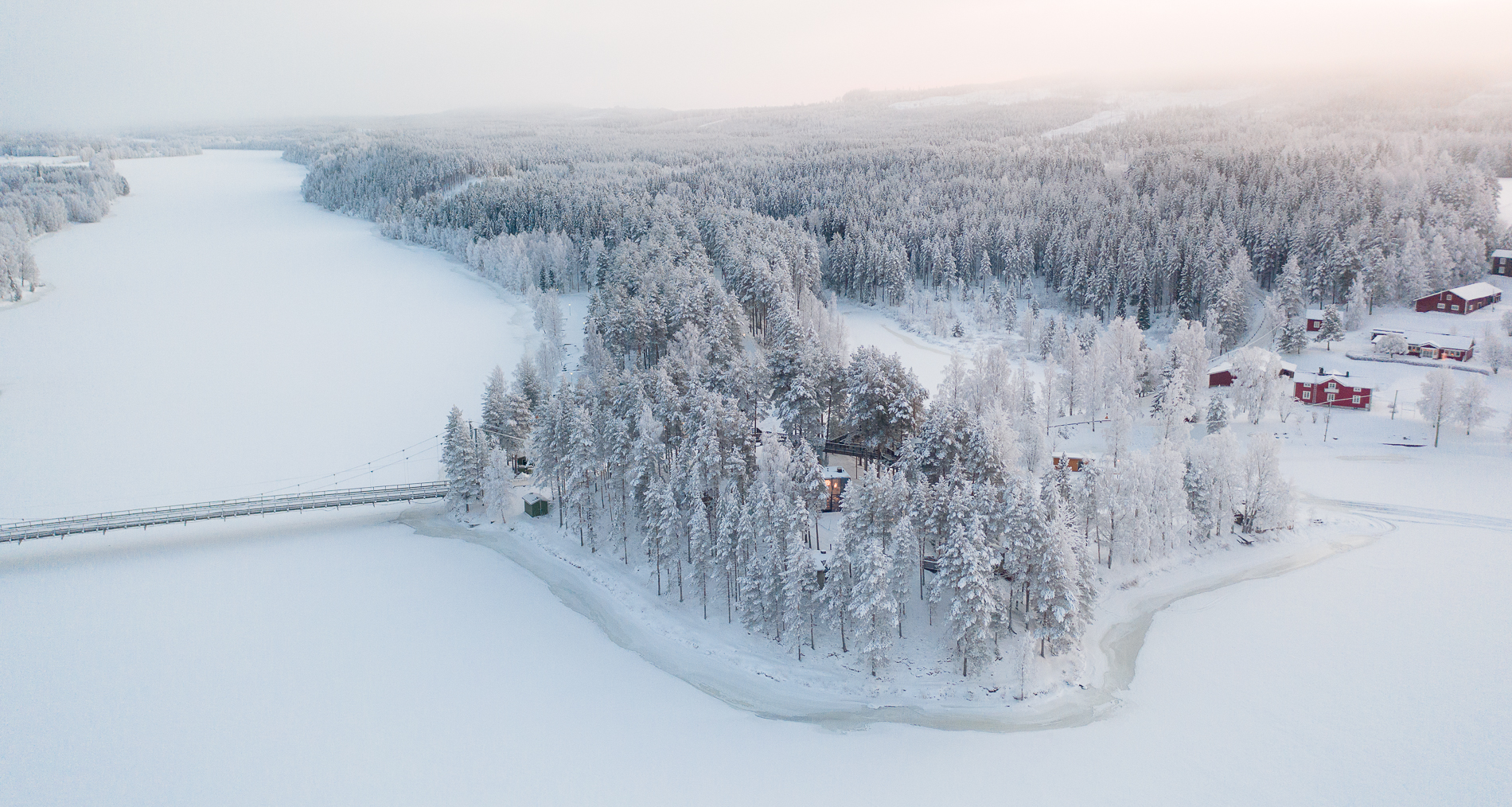 Granö Beckasin is on Nature's Best list in Sweden and is one of the destinations that has signed up for a number of snowmobiles.
"Our ambition is to replace all our fossil snowmobiles", says VD of Granö Beckasin, Annika Rydman. "Visitors coming to our destination often plan a number of activities during their stay and often they chose to experience both dog sleigh rides and snowmobile safari", Annika Rydman continues.
Vidde is working dedicated to reduce the noise, something Annika Rydman believes will increase the number of visitors choosing the snowmobile experience.
"Today many choose the dogsledding because they don't want the noise and emissions that creates a distance to the beautiful nature we are surrounded by. Our visitors comes here to experience the closeness to nature. Strategically working to create sustainable solutions for both our town and our visitors, it seems a natural choice for us to deliver our experiences fossil-free", concludes Annika Rydman.
"As a Swedish manufacturer it's very inspiring to see sustainable destination companies such as Granö Beckasin choosing to include Vidde as part of their future strategy. Experience tourism is an important segment for us and becoming an enabler for a more ways to explore nature within this segment is a nice confirmation that our ambition is of interest to our market, says Christian Lystrup.
Photo cred Granö Beckasin: Bea Holmberg