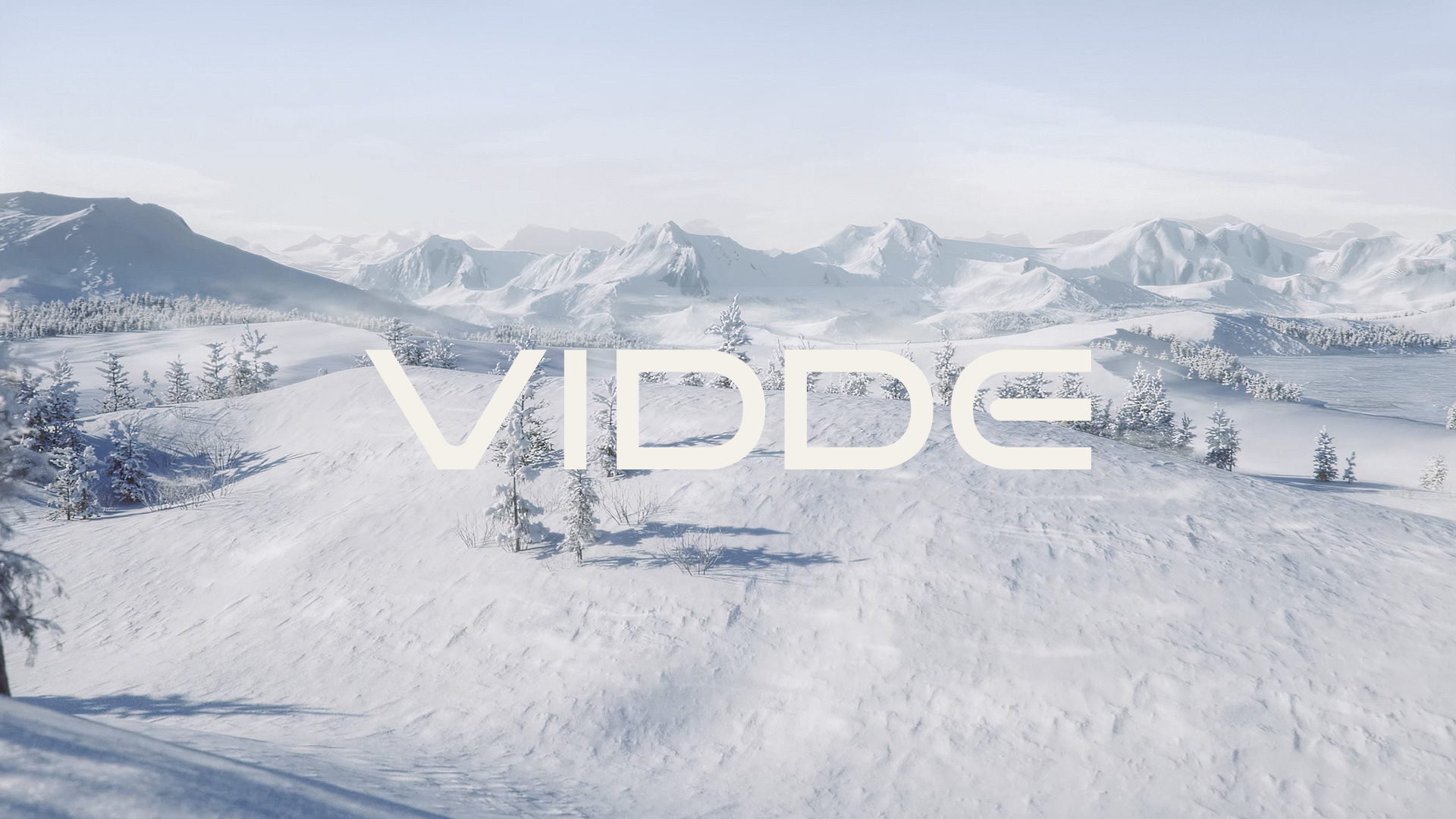 Hello world – Meet Vidde
Vidde is the Norwegian word for a mountain plateau. You know the beautiful area when you come out of the forest and up onto the mountain. Where we're no longer climbing but cruising over open spaces where time and place becomes secondary to nature and its beauty.
Vidde – Norwegian name to connect to our Swedish and Nordic heritage
To us the name represents a very beautiful place in the mountains. Where you have the options to choose and go in any and every direction. It's about where you can enjoy the absolute silence of nature. And where nature can show its rough sides of the weather through snow, wind, sun and serenity. 
This is also a representation of what we want the product to contribute to the world. We want it to give the riders the alternative missing for making choices that also benefits our planet. To design a product that can combine all the different parts of the winter environment experiences through power, silence, excitement and exploration. And with a very lasting connection to the aesthetics of the product. Like the beauty of winter and mountain landscape being able to make lasting memories so should the Vidde products. 
That's why we named our brand and our product Vidde. And that's why we are working to make something that truly is designed to last.