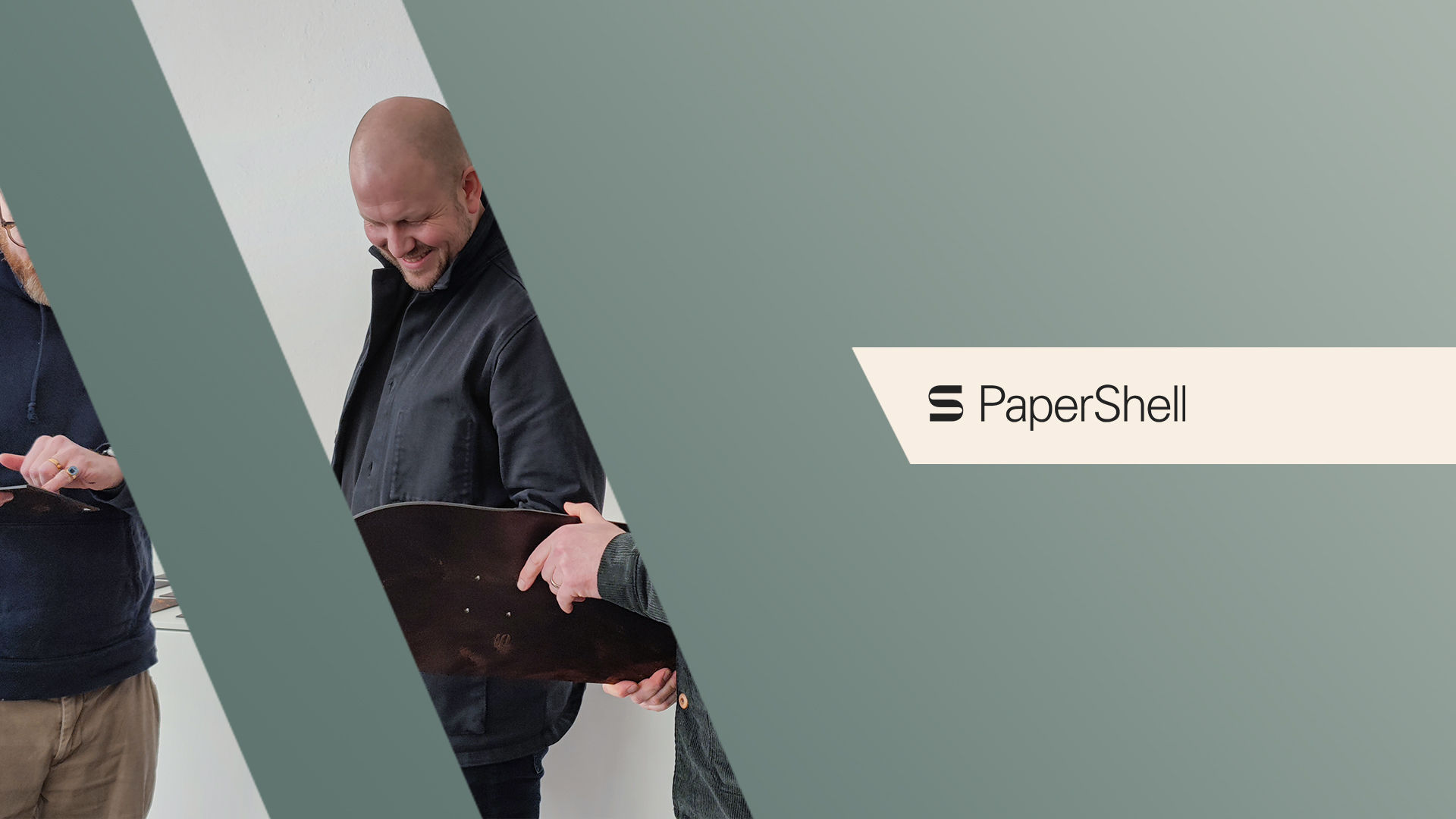 Fossil carbon-free components with PaperShell
Together we are researching the suitability of the material to be used in the arctic environment.
Short term, changing to an electrical product will eliminate the emission during use. Long-term we want to make a real impact by working with an integrated circular approach. This is what inspires us to look further into the materials of the future, strengthening our Swedish foundation and supplier chain as well as bringing new innovations to accompany our vision.
"Our vision is to create a cool and attractive product within the planetary boundaries" says CEO Christian Lystrup
Together with PaperShell we have initiated a research project led by RISE, Research Institute Sweden, to see how PaperShell can be used in the coming Vidde products. The focus for Vidde is to secure the arctic suitability of this innovative and 100% biodegradable material. 
"We have followed Vidde since the start and who would not want to join forces with such a brilliant initiative aiming to find sustainable solutions for our pristine and vulnerable arctic environment? At PaperShell we love entrepreneurs who combine technology with sustainability. People, Planet, Profit… Pleasure", continues Anders Breitholtz CEO PaperShell.
We've just completed the initial stage of the research project and the results show that this is a feasible route forward. "As a result we're happy to announce that we have made an agreement with PaperShell securing capacity for our coming productions", adds Christian Lystrup.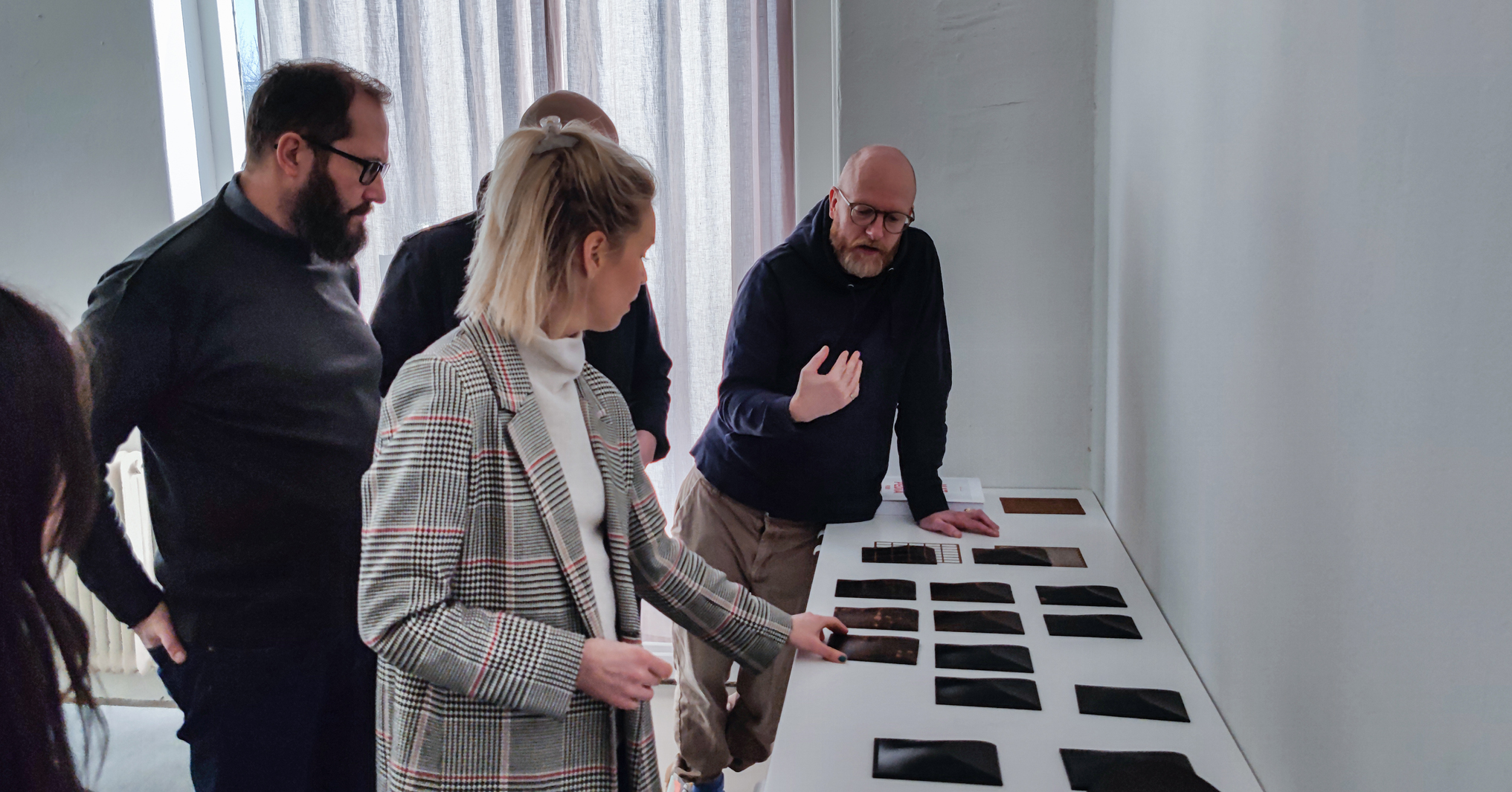 About PaperShell
PaperShell AB was founded in 2021 but the idea behind PaperShell was born in 2018. We have the core belief that the solution to the climate crisis and a sustainable management of resources is found in nature. We're building paper back into a more resistant version of wood. We're slowing down the papercycle and paying tribute to the high-tech found in forests by creating components that store bio-carbon instead of wasting it on single-use items or biofuels.
Read more at www.papershell.se