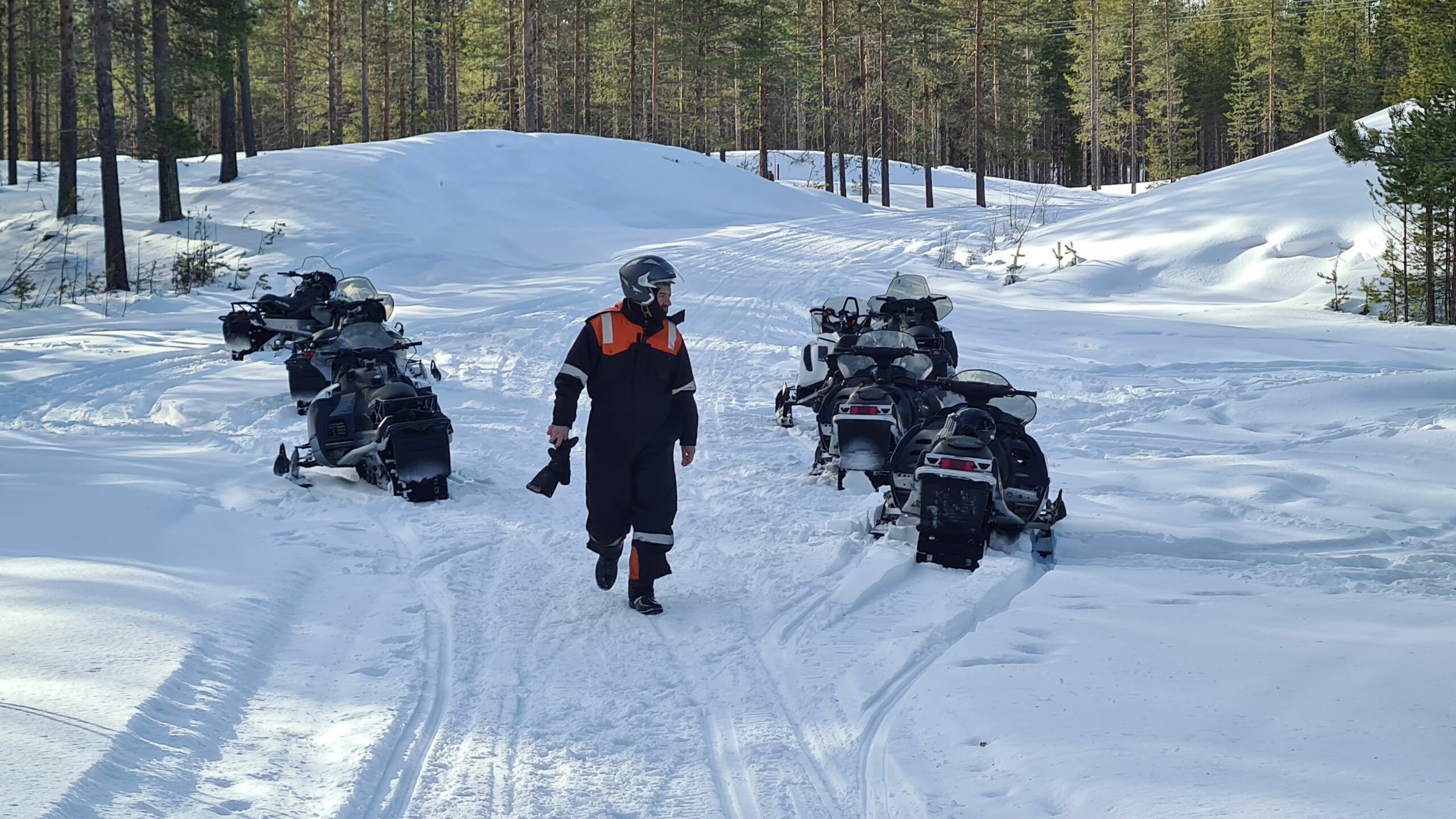 Next sustainable vehicle – the Snowmobile
Sweden has a long tradition of transportation and vehicle production. Over the last years we've seen this evolve into the future solutions for motorcycles, enduros from Cake, electrified boats from xShore and electric passenger airplanes from Heart Aerospace. Now Sweden will take the lead in the snowmobile industry too.
Our history is creating future possibilities
And why shouldn't the future of snowmobiles be driven by a Swedish company? Being the largest market outside of North America and Canada, Sweden has a strong interest in snowmobiles. We also have regulations that make it attractive for people to ride and see it as both a way to socialise, explore and be part of nature environments in our wide stretched areas in the north. 
Looking to transition the snowmobile in 2022 it's no longer enough to "just" make it electric. We need to look into how we can make a solution that will contribute to betterment for the climate in a wider and broader sense. That's why we want to look at the whole chain of events in a snowmobile's life. 
We find inspiration from our colleagues at Cake, xShore and Heart and want to do our part in making the reality of Sweden's ambition to become the world's first fossil free welfare state. If we as a nation are to succeed every vehicle needs to be part of the change – We've signed up to solve the problem of snowmobiles.