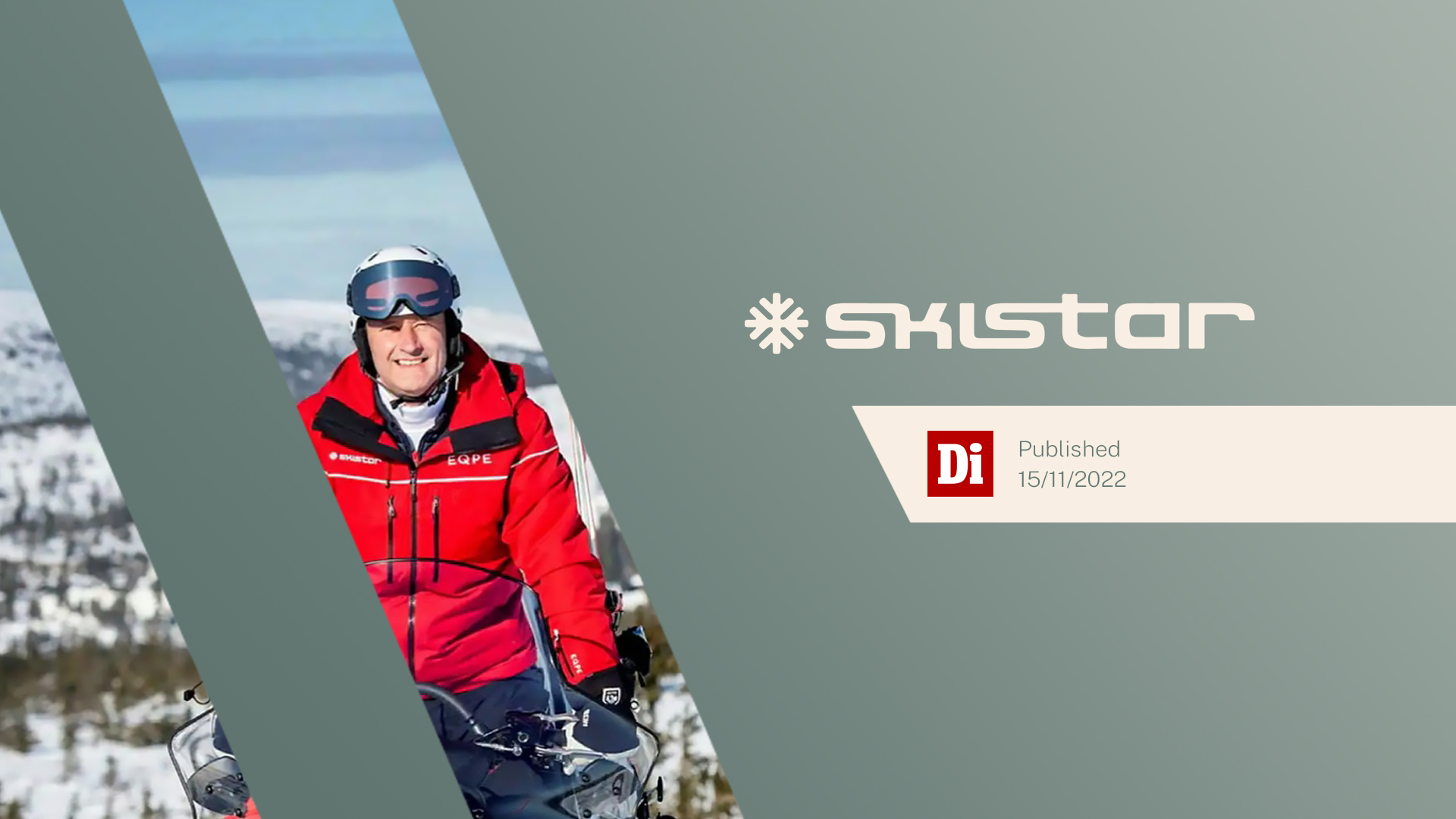 SkiStar places the first huge pre-order!
Today we are finally opening our pre booking of Vidde Snowmobiles and not only are we open for everyone to place an order - We are also finally ready to share that the first order has been placed by none other than SkiStar!
SkiStar places the first ever preorder and joins as our first test partner. 
If you don't know, SkiStar is Scandinavia's leading operator in alpine mountain tourism. We are therefore excited to announce that not only have they placed a preorder for 50 units of our coming snowmobiles, they will also be our testpartner in the ski resort segment. 
Vidde is developing a whole new platform for winter and mountain terrain vehicles with a fundamental focus on circularity. Having Skistar signing up for the first 50 units as part of their sustainability ambition to be fossil free by 2030 just confirms how important and urgent it is to provide a real alternative to the snowmobile of today. 
Welcome onboard Skistar and we are happy to share that the Vidde pre booking officially is OPEN! 
We expect shipping to start in the early part of 2025.
Read more about our cooperation with Skistar in this article published in Dagens Industri 2022-11-15 if you have a DI subscription or download the PDF below.
Article is in Swedish.