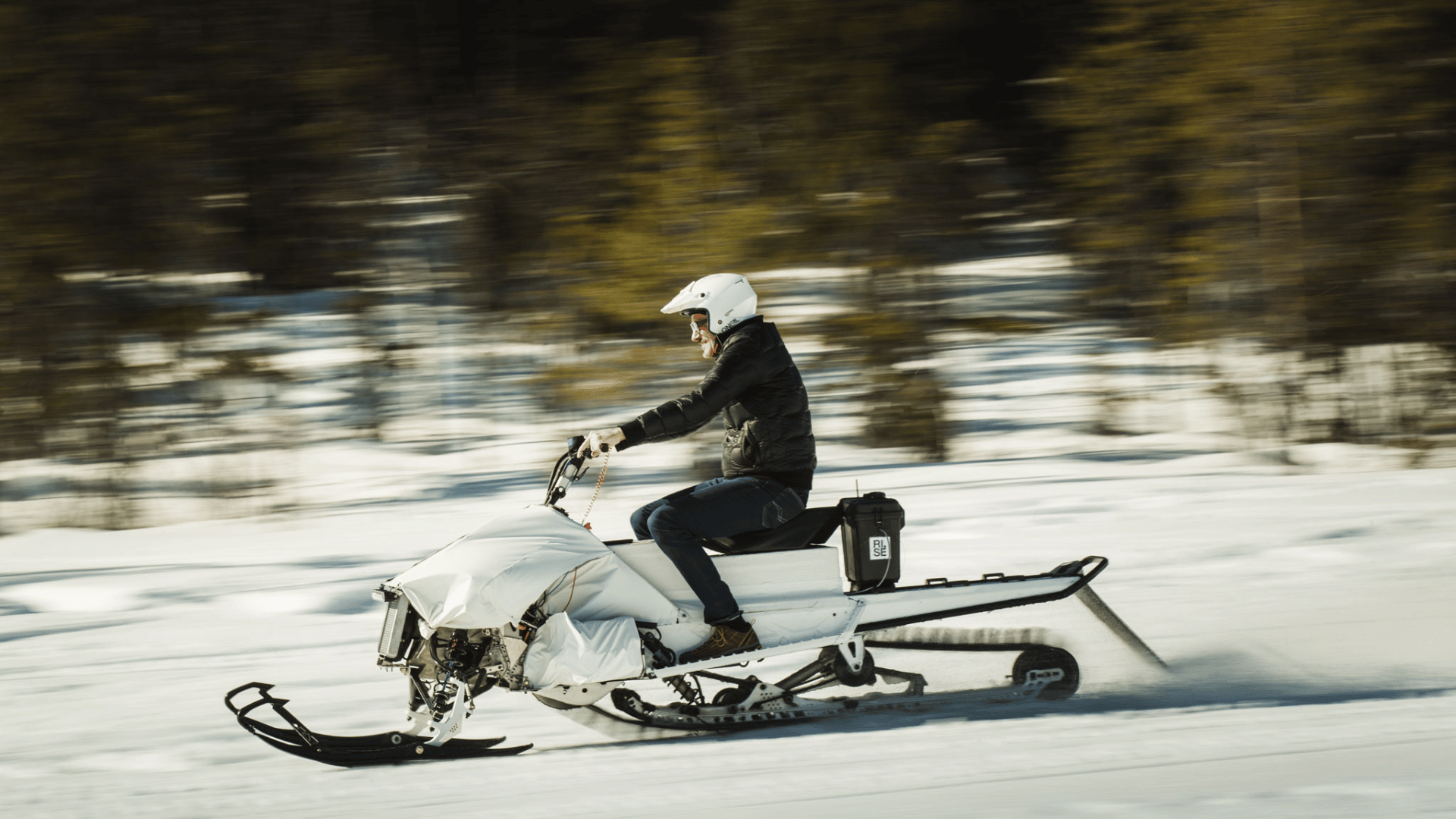 The first riders of Frank
During the launch of Frank the Vidde prototype a lucky group of people got to test the experience first hand at Storklinta an Alpine centre outside of Jörn.

On this beautiful day everything was perfect for the very first, first hand experiences!


The first official riders of Frank!
During our launch event we also got to bring some of our partners and supporters to actually try on what will be the future experience of riding an all electric, sustainable snowmobile.
The happy faces and enthusiasm of the selected riders says it all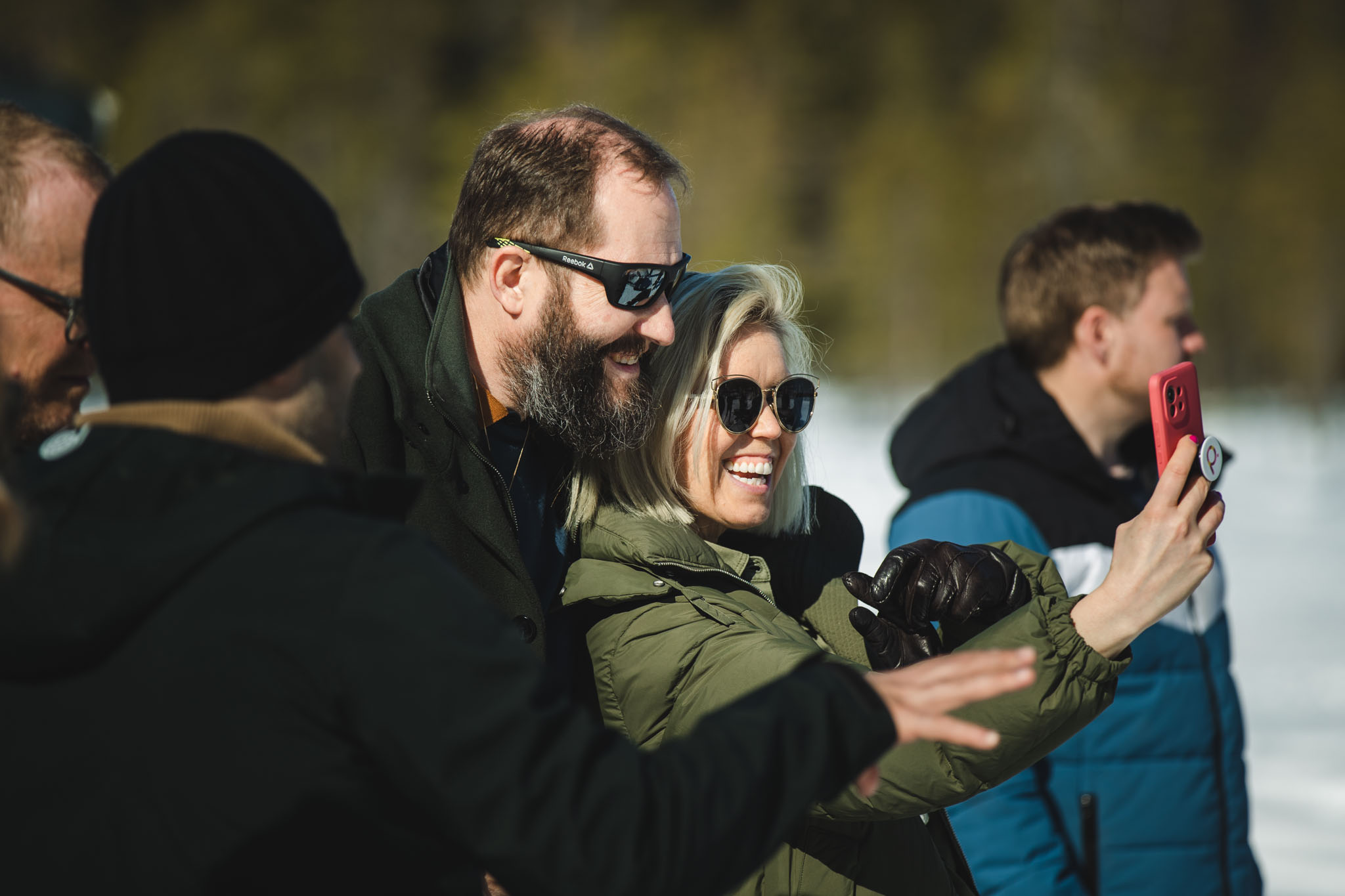 The event was a great opportunity to mingle and share this special occasion! Thank you to all of you joining for making this a day we will never forget.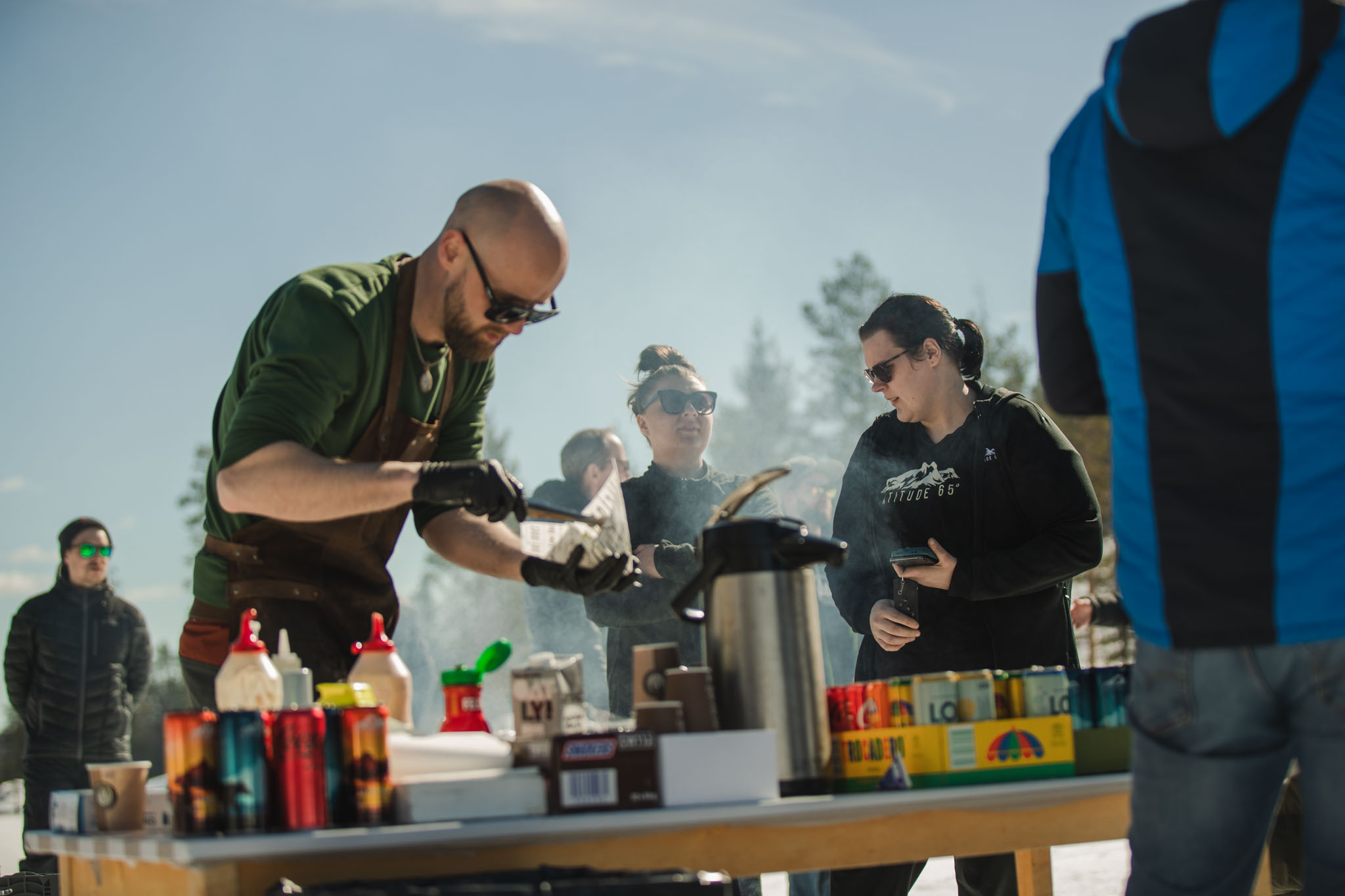 A beautiful day with great people calls for food made on the traditional Murrika by Operational Manager of Storklinta Oskar Ahlmqvist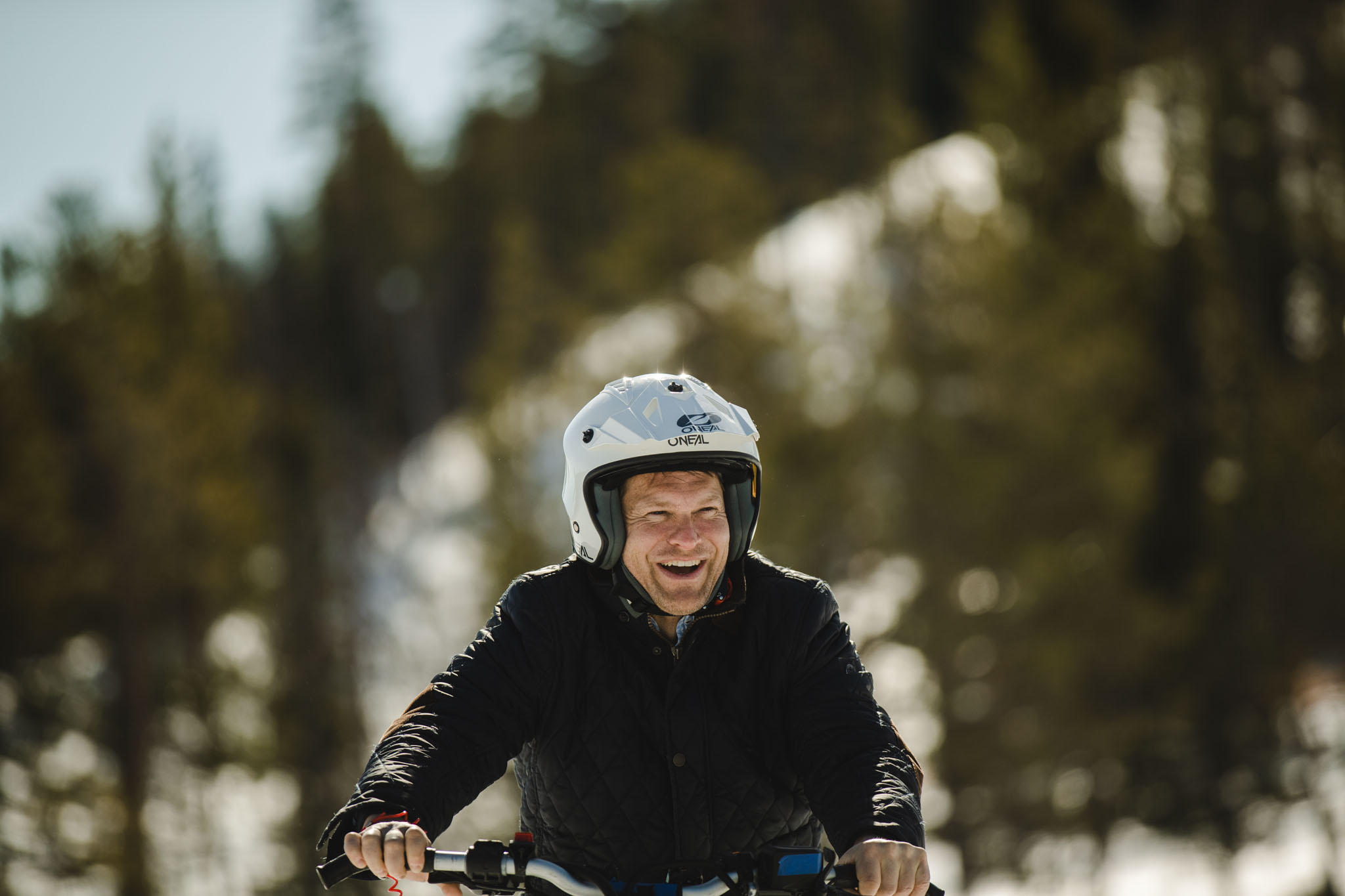 Stefan Pettersson Head of Electro Mobility at RISE can't stop smiling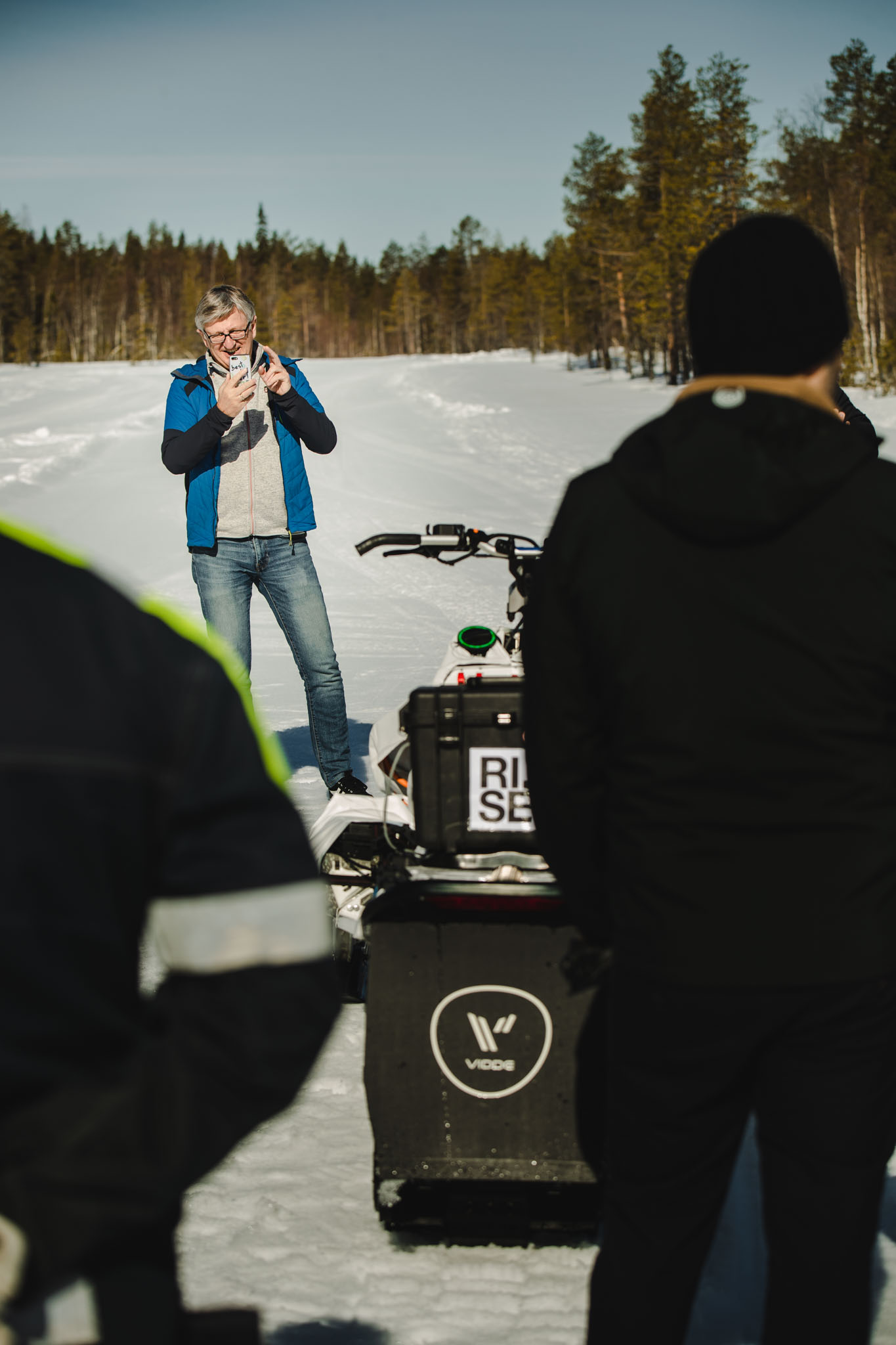 SVP Experience Design from Pininfarina, Xavier Blanc Baudriller of course joined and got a first hand experience of Frank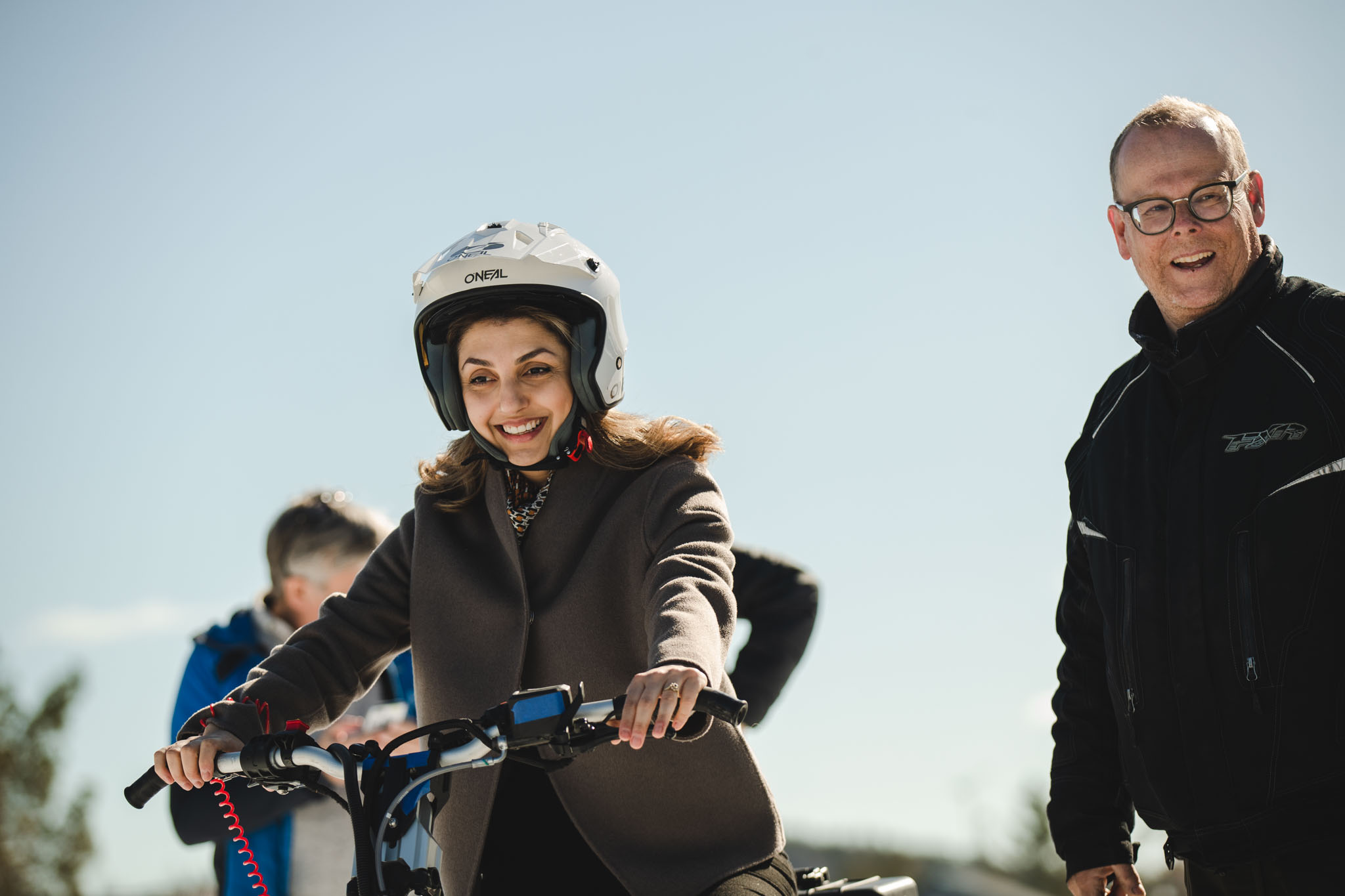 Vidde CFO Yalda Mirbaz is more than excited as she sets off after instructions by Magnus Edin from Rise, part of the Frank testing team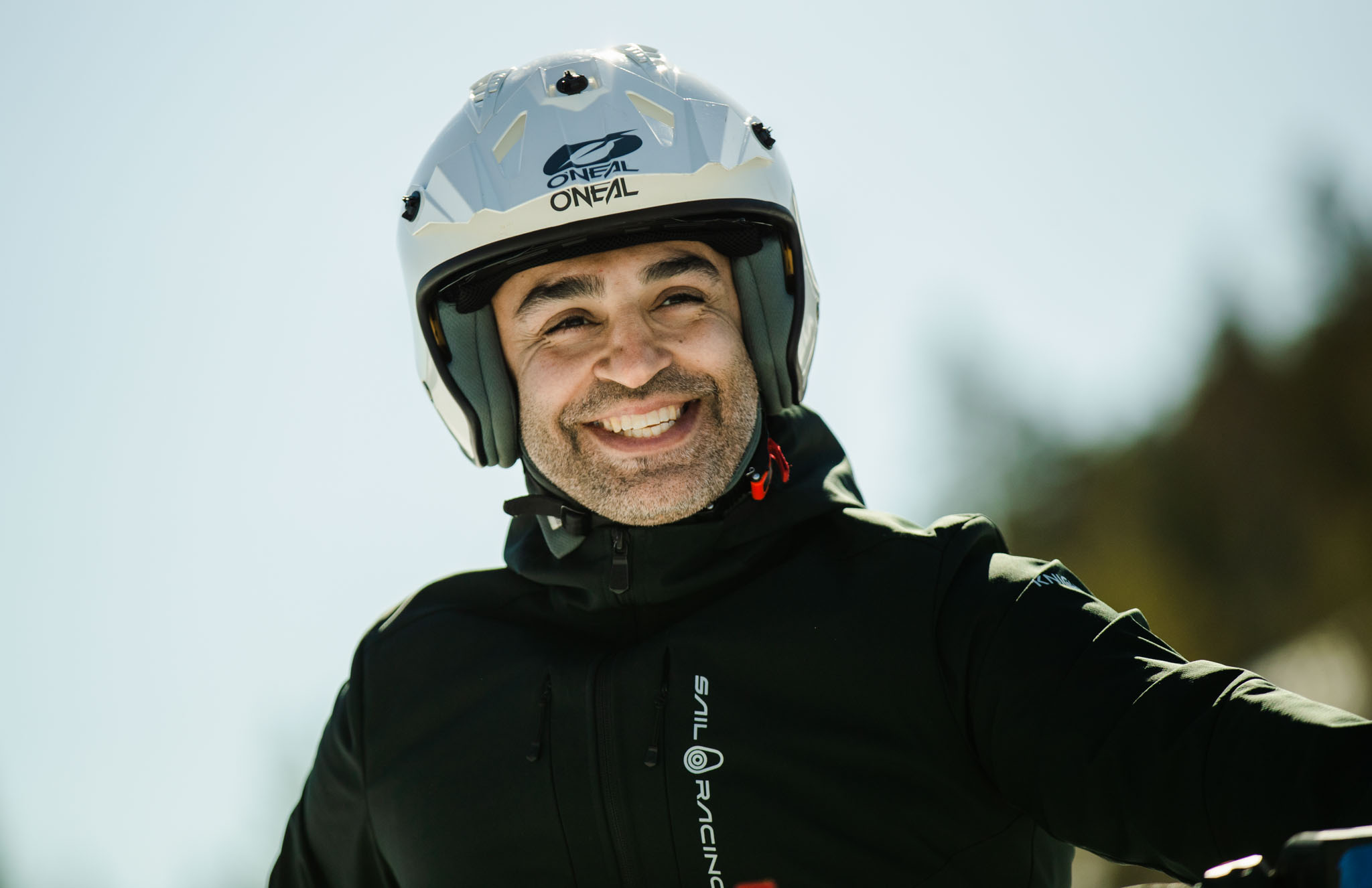 Ali Amin is really happy after his first lap on Frank